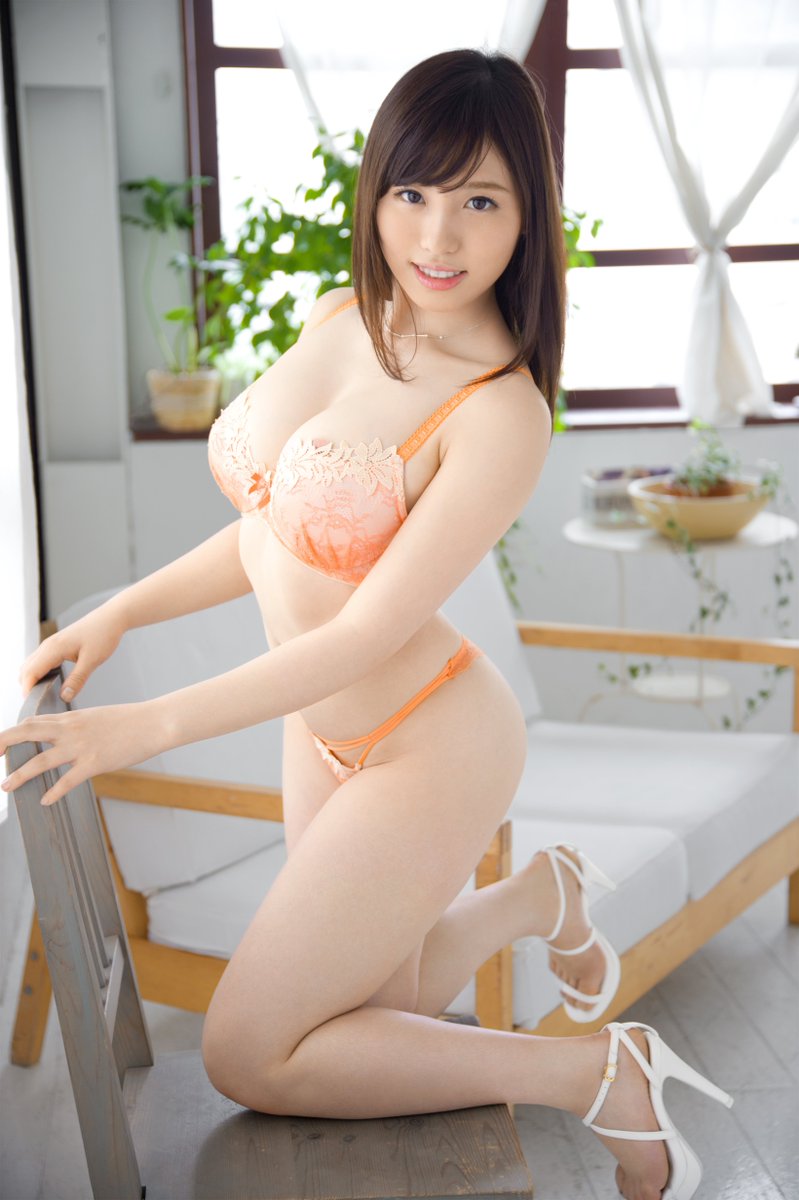 Since our Shinjuku Branch just opened and customers are still baffled about opening right next to the main branch, we have thought of something the customers have been wetdreaming about… the AV star event. In Shibuya branch, AV Event only lasted for a good 3 days, however, in Shinjuku branch, we have booked one of the newest and quite popular JAV. Ms. Egami Shiho for the whole month of MARCH.
Ever since the news was posted on our site, a lot of lucky tourists are so happy to make an appointment with us, leaving us handful of updates. Lucky are the guys who will be spending their month here in Tokyo since Egami Shiho will be working with THC Shinjuku for the whole month, though schedule is still tentative since she is still an active AV actress and might conflict with her working schedules with us.
For the mean time, Gentlemen, if you are planning to travel and experience what it is like to be with an AV star, we would be happy to entertain all your inquiries.
call us or chat with us. visit our page here.